I designed some "birthing affirmations" as printable posters. There's lots of birthing affirmation images on the internet …but here's some more: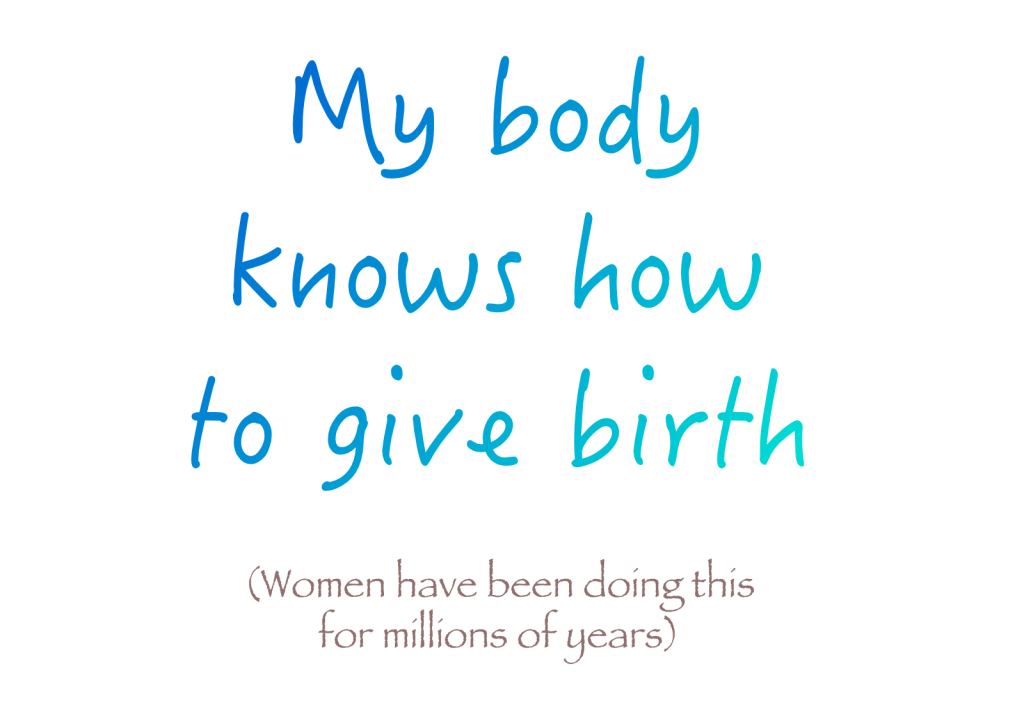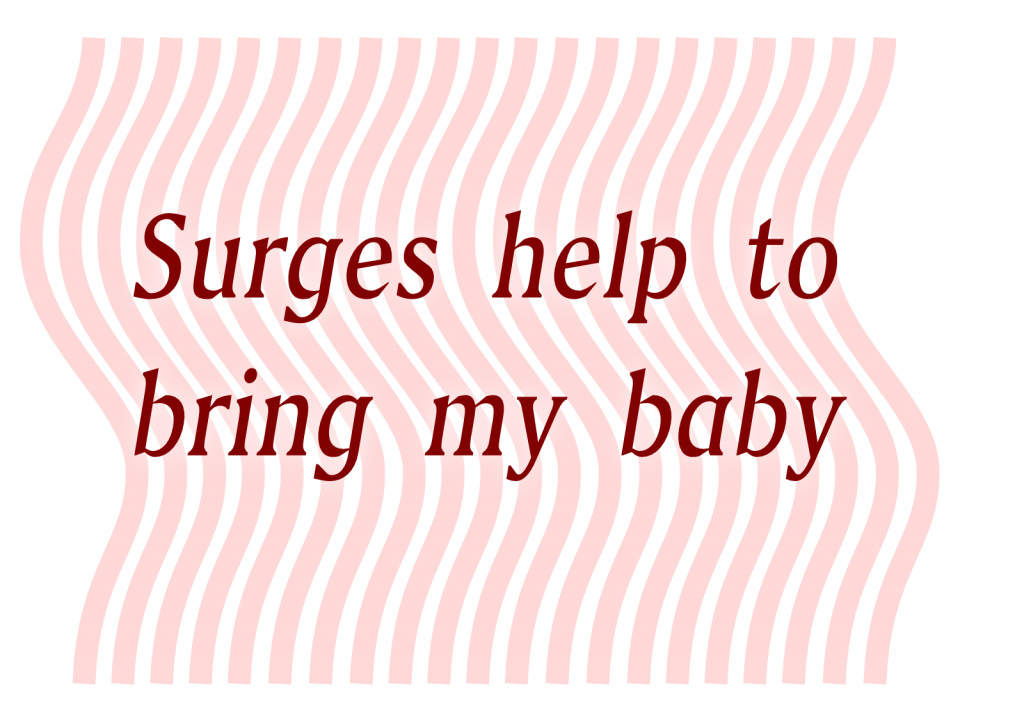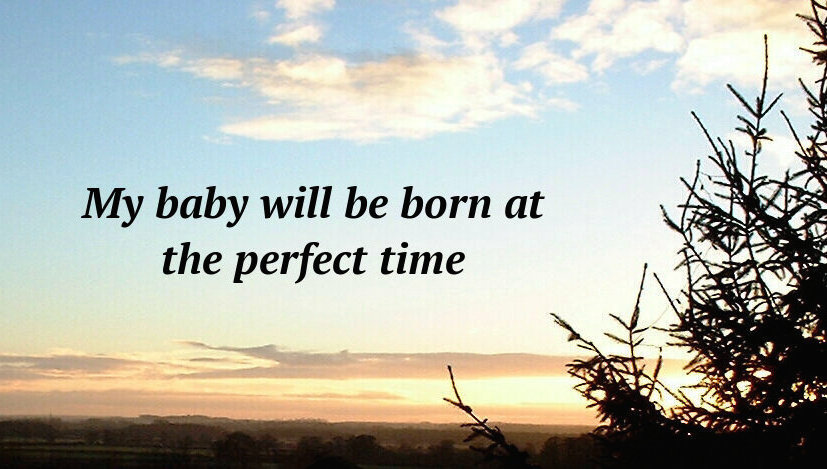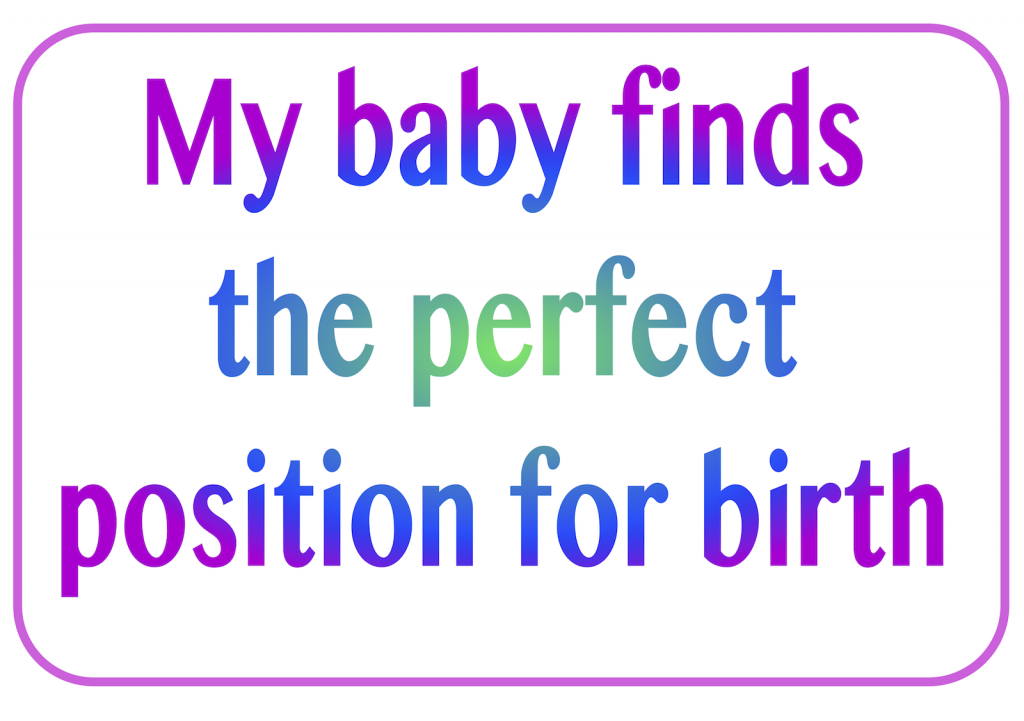 These images are all my own work I and release them to the pubic domain (CC0 if you like)
Birthing affirmations?
We're having a baby soon, in case you didn't gather that. So we have these messages pinned up around our living room. The idea of these birthing affirmations comes from the "hypnobirthing" classes we went to. A friend recommended hynobirthing. I wasn't sure what it was, but I knew my wife was nervous about the pain of childbirth, and could do with all the help she can get.
Affirmations were one things we learned about. It's a pretty simple idea really. Use positive language. Tell yourself positive things over and over again, and stick up eye catching messages around the house to continuously remind you.
Even though you conciously know that the messages might not necessarily be true, they can work their way into your subconcious, through repetition. It also works during labour, giving you something positive to look at and focus on (hopefully!)
Affirmations are also part of the "hypnosis" bit of hypnobirthing. A voice on a recorded hypnobirthing track can plant these positive affirmation messages in your subconscious, but this works best while in a state of deep relaxation, close to sleep. …or so the theory goes.